Selling your home is easier than you think
Remove the stress. Enjoy the experience.
Assess
Price
Prepare
Advertise
Show
Close
Meeting for a Personalized Home Assessment
When it comes time to sell your home, you want to work with a real estate agent who will take the time to get to know your property and give you a personalized assessment. Diana will find out every detail.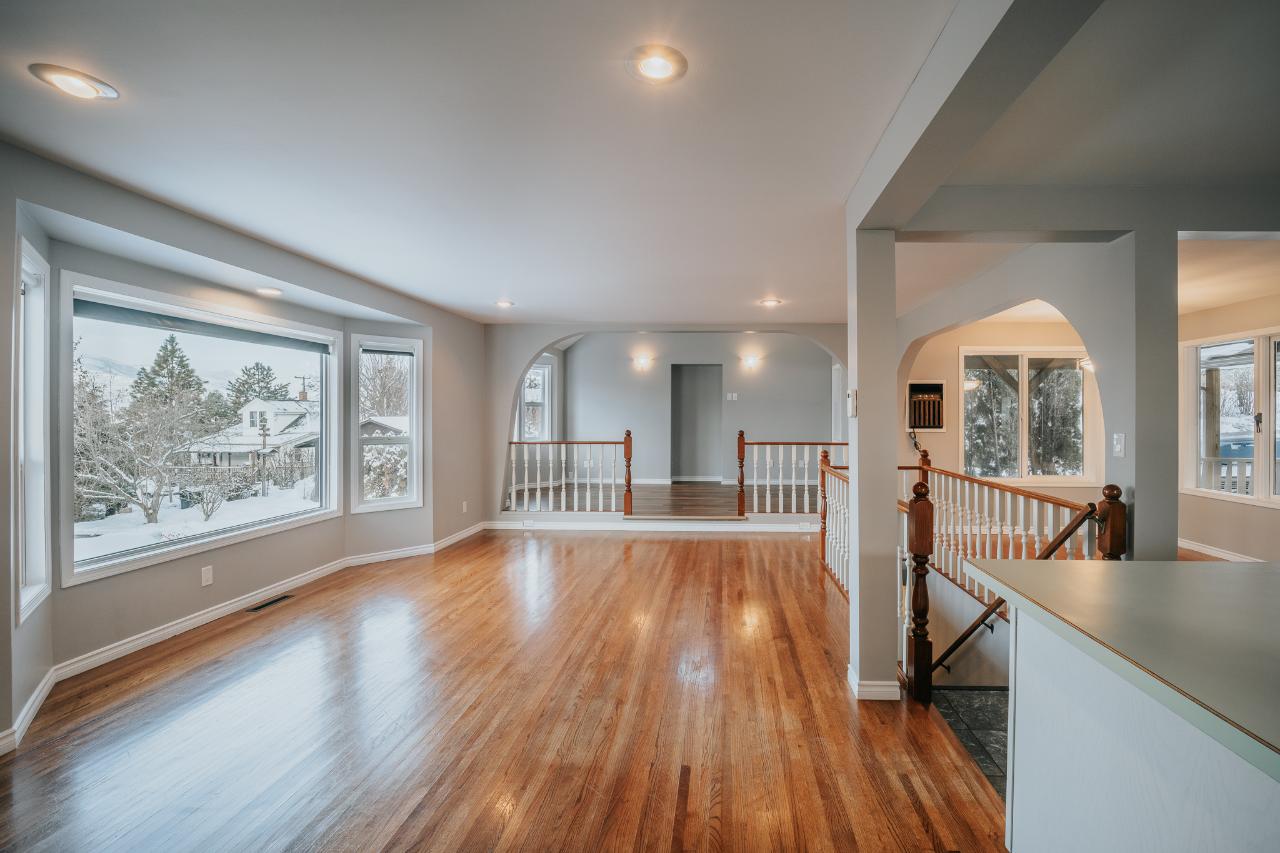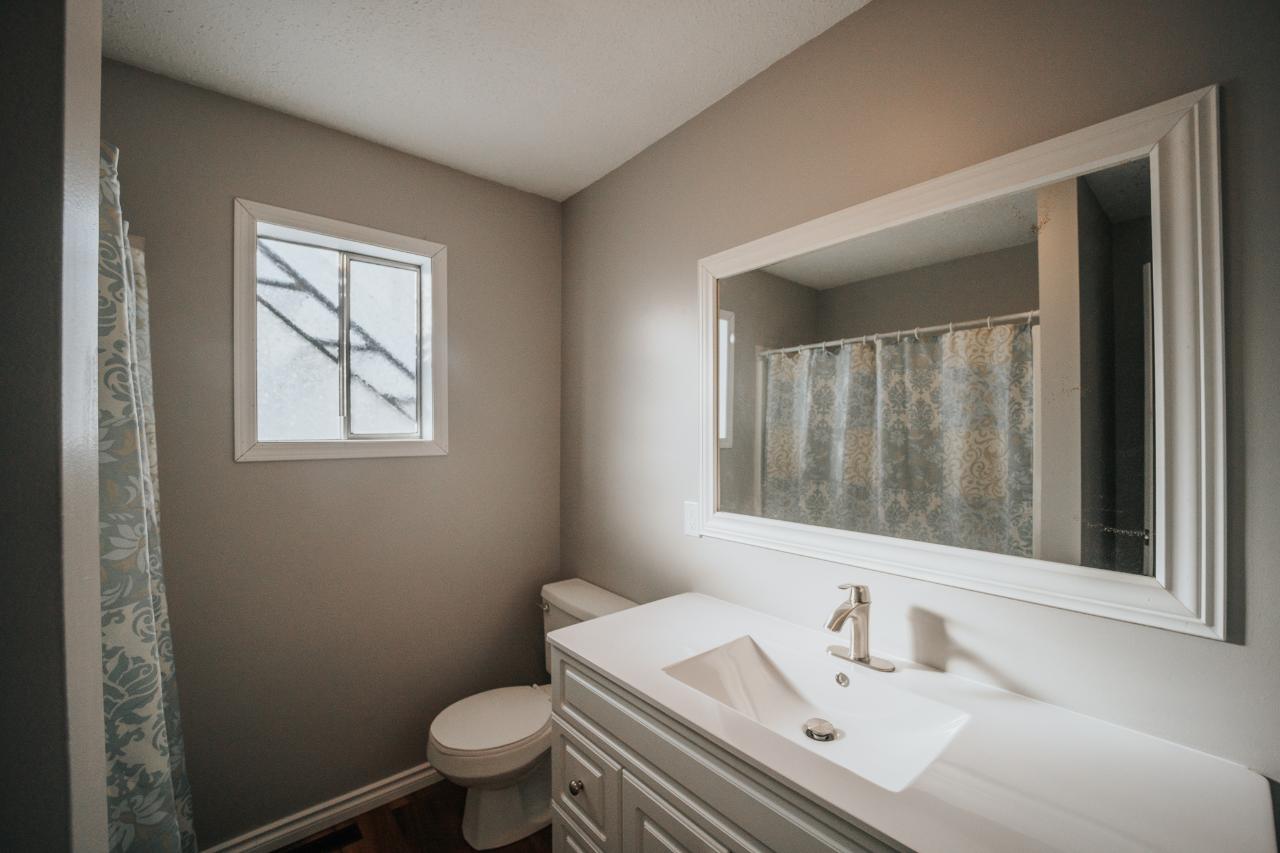 Decide on your price
Before you put your home on the market, it's important to determine what price you'll be asking for it. Ultimately, the decision of how to price your home is up to you, but there are a few things you should keep in mind.  Diana knows what's best.
Prepare your home for showings
This means decluttering, deep-cleaning, and making any necessary repairs. Potential buyers will want to see a clean and well-maintained home, so it's important to make a good impression. This is all included.
Our knowledge gets a great price
Creston is unique – our knowledge of homes, cabins and recreational properties helps you navigate a better price.
Our Knowledge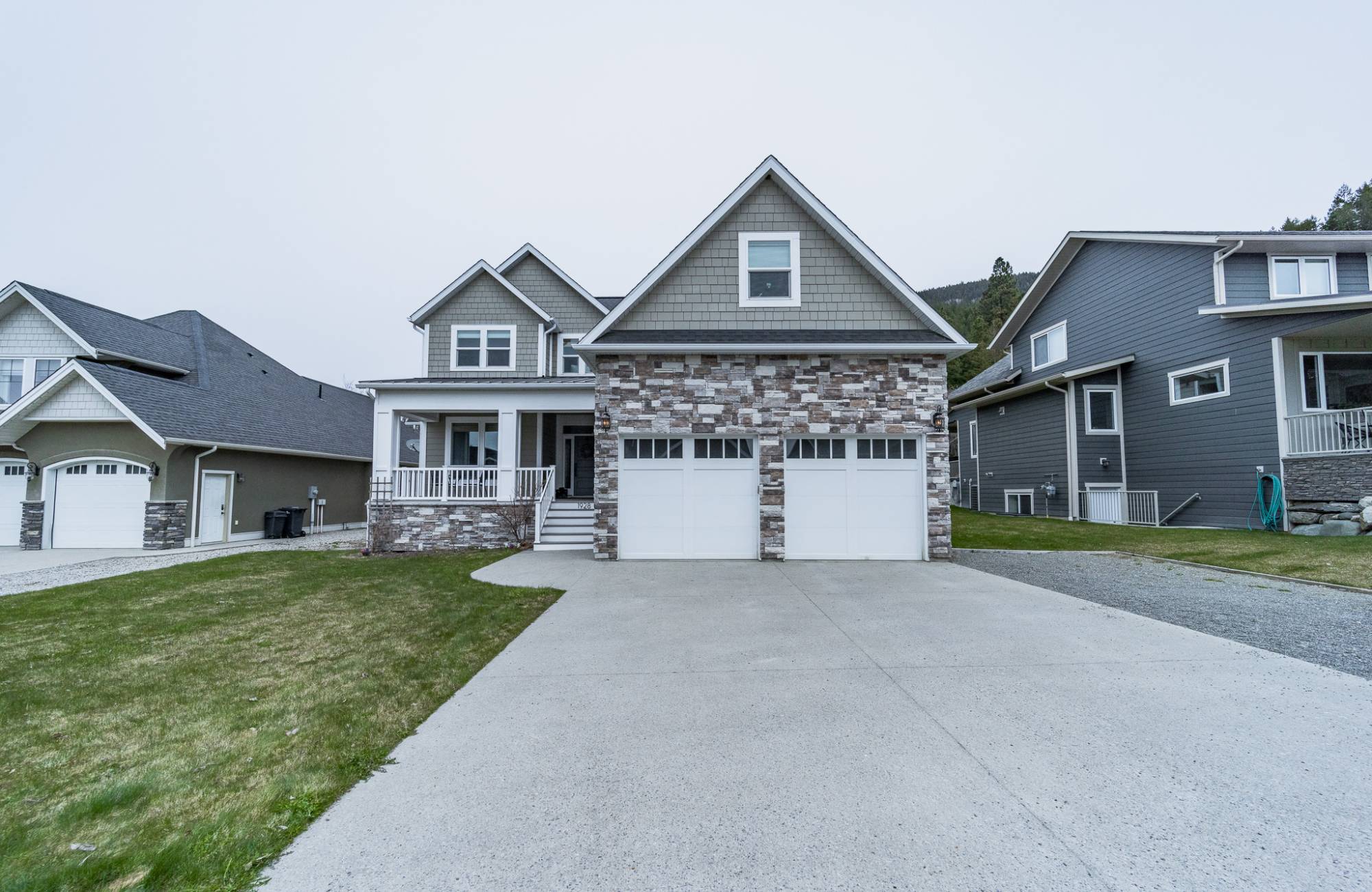 Hosting an open house
Once you have your home on the market, it's time to start showing it to prospective buyers. One of the best ways to do this is to host an open house. This allows interested buyers to come and take a look at your home at their convenience, without having to schedule a private showing. Diana will be there converting potential buyers who walk through your door.
LET'S LIST & CELEBRATE THE SALE
Get a Free No Obligation Consultation & Market Evaluation